Good News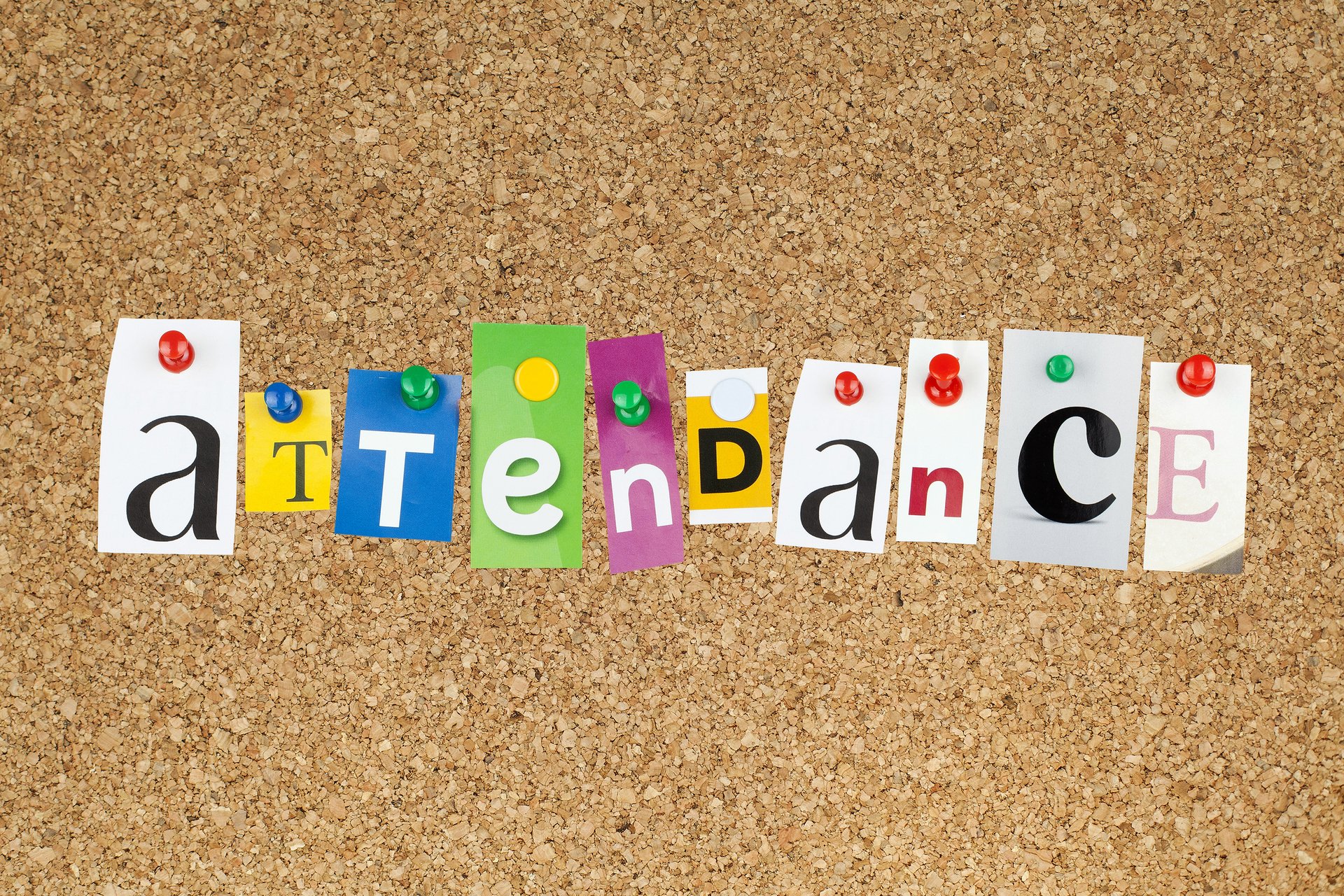 Attendance:
:Last week the best attendance was Sweden and Spain class - Well done!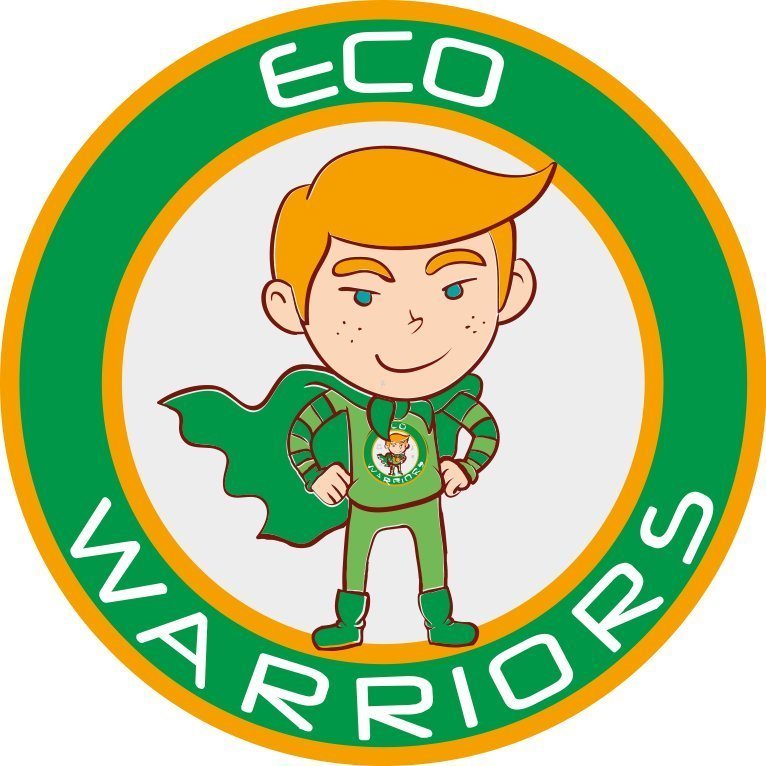 Eco Warriors:
Mr Kelly and the super Eco Warriors have asked the children to collect their empty crisp packets. These are going to be donated to a charity that makes blankets for people who are homeless to help keep them warm during these cold nights.
Please bring in any empty packets if you'd like to support this cause. #bekind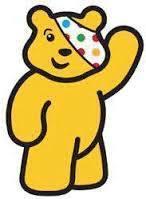 Children in Need:
We had lots of crazy on Friday with Children in Need and the children enjoyed sponging the children! We are still counting the monies raised and will let you know how much we raised! For pictures please see Class Dojo.
Christmas Dinner:
Don't forgot to give your child's Christmas menu in by Wednesday 1st December.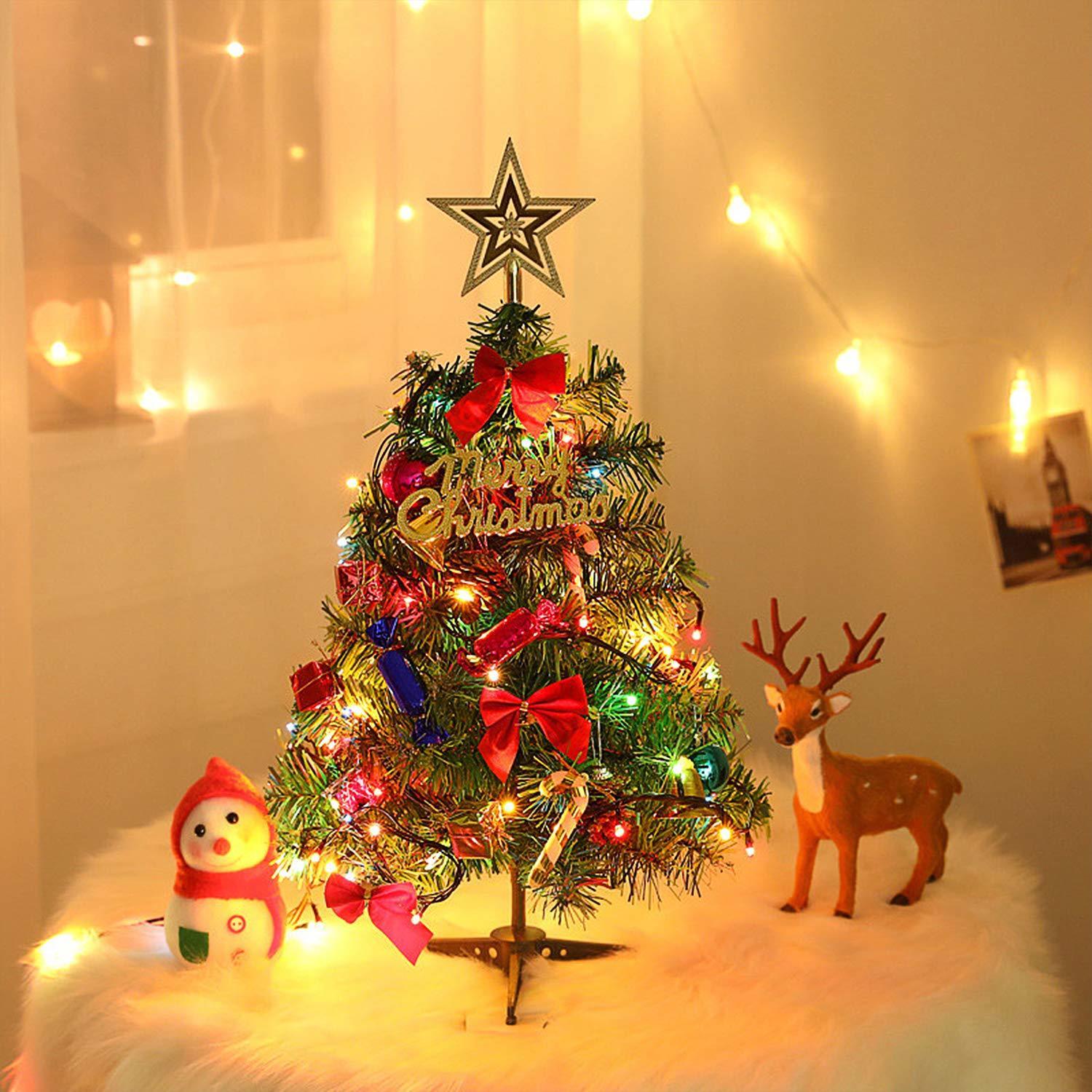 qpacademy @qpacademy
20 Jan Are you looking for a new challenge? Do you want to make a significant difference to the lives of young people in Q… https://t.co/rF7WO3jcOO
18 Jan Year 1 have done a fantastic job drawing some very famous London buildings in our first @PKCKST art unit!… https://t.co/KbrJjqwJCx
14 Jan Excellent sessions for our Year 5 and 6 children today @bedscohesion @QPAcademyPE https://t.co/ZJdiD8t9D9
Latest Diary Events
Y2 - 4 Reading Assembly

25

Jan

2022

3:00 pm - 3:30 pm
Values Assembly - CA

26

Jan

2022

3:00 pm - 3:30 pm
Celebration Assembly

28

Jan

2022

3:00 pm - 3:30 pm
Y2 - 4 Reading Assembly

01

Feb

2022

3:00 pm - 3:30 pm
Values Assembly - CA

02

Feb

2022

3:00 pm - 3:30 pm
Celebration Assembly

04

Feb

2022

3:00 pm - 3:30 pm
Y2 - 4 Reading Assembly

08

Feb

2022

3:00 pm - 3:30 pm
Values Assembly - CA

09

Feb

2022

3:00 pm - 3:30 pm
ILD

11

Feb

2022
Celebration Assembly

11

Feb

2022

3:00 pm - 3:30 pm