Good News
Well done to all the children for settling back into school, you have all done brilliantly.
Please see some fantastic work the children have been doing in school last week.
Keep up the good work children!
Y2
The Y2 children have been writing letters about how we can improve outside areas of our schools, please see the fantastic writing from Lorenzo: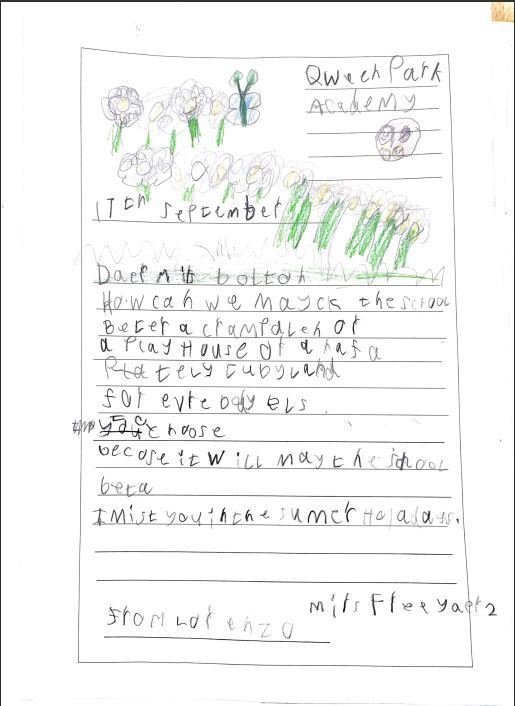 Y3
The children have shown their Teacher Miss Peake how brilliantly they can Shine while sitting on the carpet. Well done Year 3!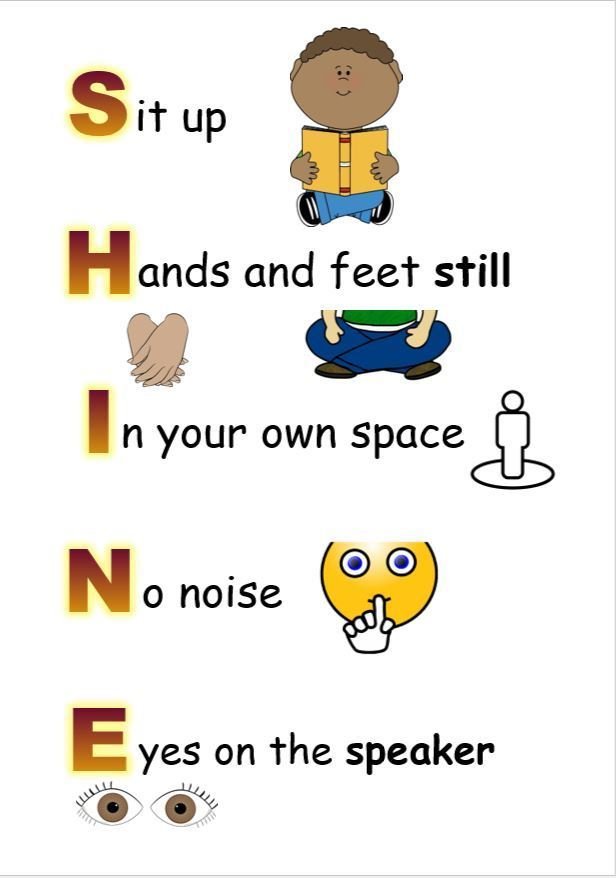 Y5 - Iceland Class
Last week, Iceland class have been letter writing, using the power of persuasion for a particular improvement that could be made at school. All students worked exceptionally hard in structuring their writing, presenting their work beautifully and ensuring the letter persuaded with the utmost effect.
Excellent start to the year,
qpacademy @qpacademy
19 Sep RT @JoMidgley72: Could this be the job you are looking for? Term time working, inquisitive children in a school at the heart of its communi…
5 Aug These Bedford students took part in a public speaking competition - covering topics from fake news to space explora… https://t.co/BbuFq1SE8B
3 Aug RT @HoustoneSchool: https://t.co/jQkzCbUB6Z
Latest Diary Events
Half Term

25

Oct

2021

Children not in school
Y2 - 4 Reading Assembly

26

Oct

2021

3:00 pm - 3:30 pm
Values Assembly - CA

27

Oct

2021

3:00 pm - 3:30 pm
Celebration Assembly

29

Oct

2021

3:00 pm - 3:30 pm
Training Day - School Closed to Pupils

01

Nov

2021
Y2 - 4 Reading Assembly

02

Nov

2021

3:00 pm - 3:30 pm
Values Assembly - CA

03

Nov

2021

3:00 pm - 3:30 pm
Celebration Assembly

05

Nov

2021

3:00 pm - 3:30 pm
School Photos - Individual & Siblings

09

Nov

2021

9:00 am - 2:00 pm

Individual and sibling photos
Y2 - 4 Reading Assembly

09

Nov

2021

3:00 pm - 3:30 pm