Good News
Star Writers
Every month a star writer will be chosen. Each teacher will choose the best piece of independent writing from their class. Miss Wilson will then judge which should be the star writer from the following criteria;
Handwriting and presentation

Punctuation

Spelling

Grammar and sentence structure

Use of text features

Content
The star writer from each year group will receive a star writer pen and certificate.
They will also have their work displayed in the school and put here on the website. All children who are nominated will receive a letter from Miss Wilson.
Autumn Term Star Writers
Have a look at the brilliant writing that the children have done this term. You will see from the winners and runners up that choosing a star writer is a very difficult job. In the first half term the writing was from geography lessons and in the second half term the writing was from science lessons. Well done to all of the children nominated.
Holland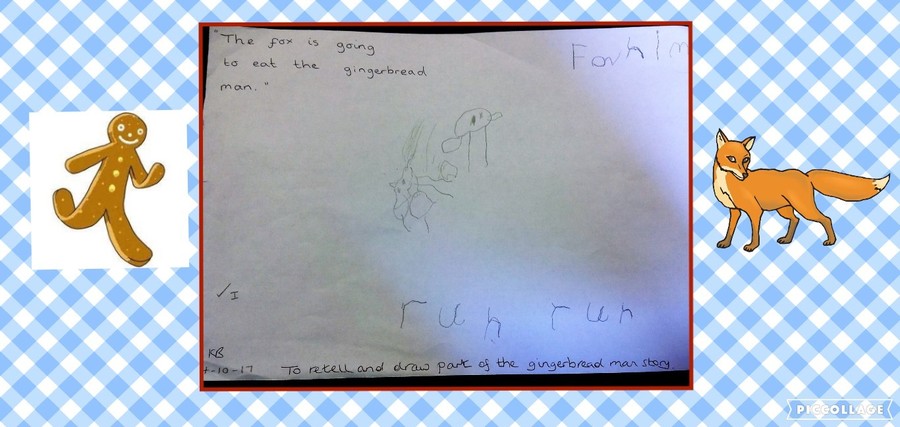 Germany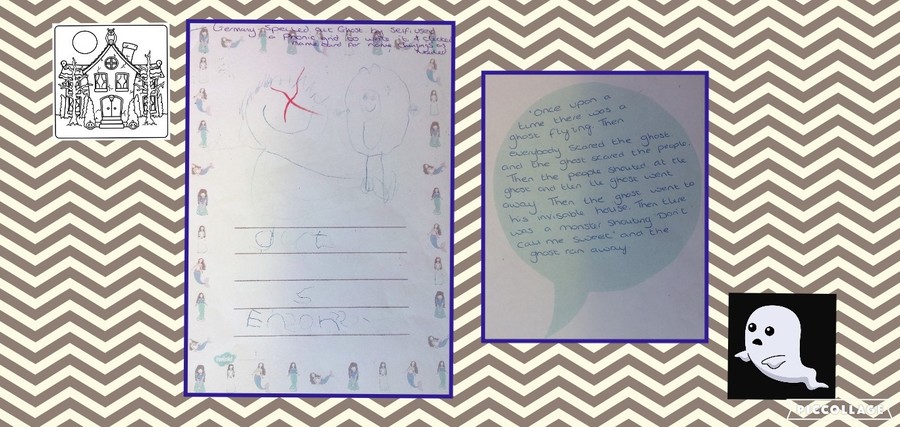 France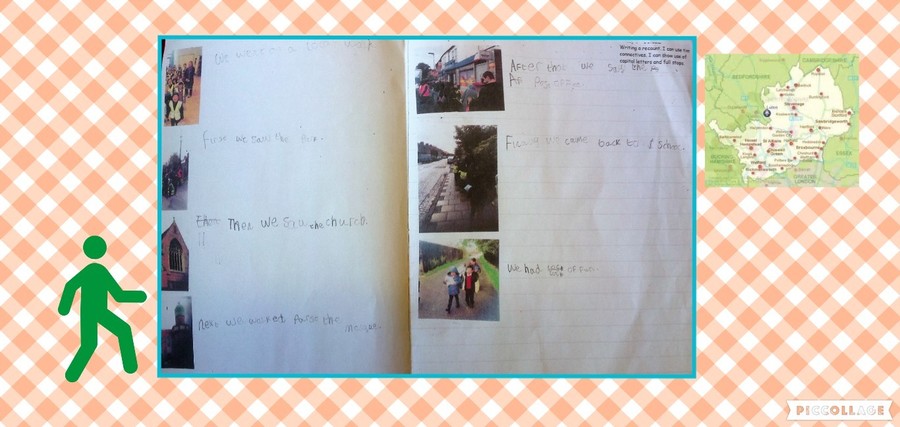 Italy

Belgium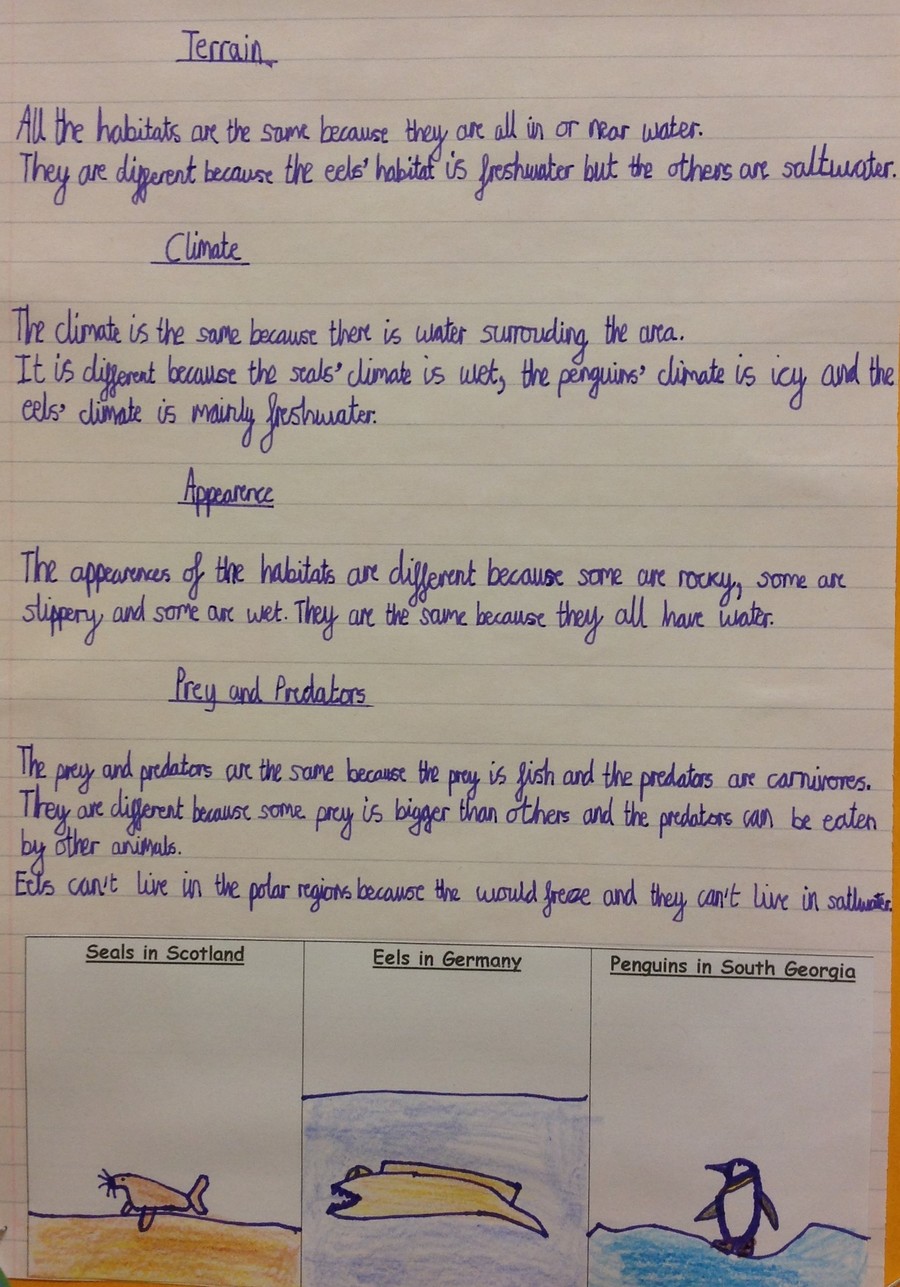 Portugal

Turkey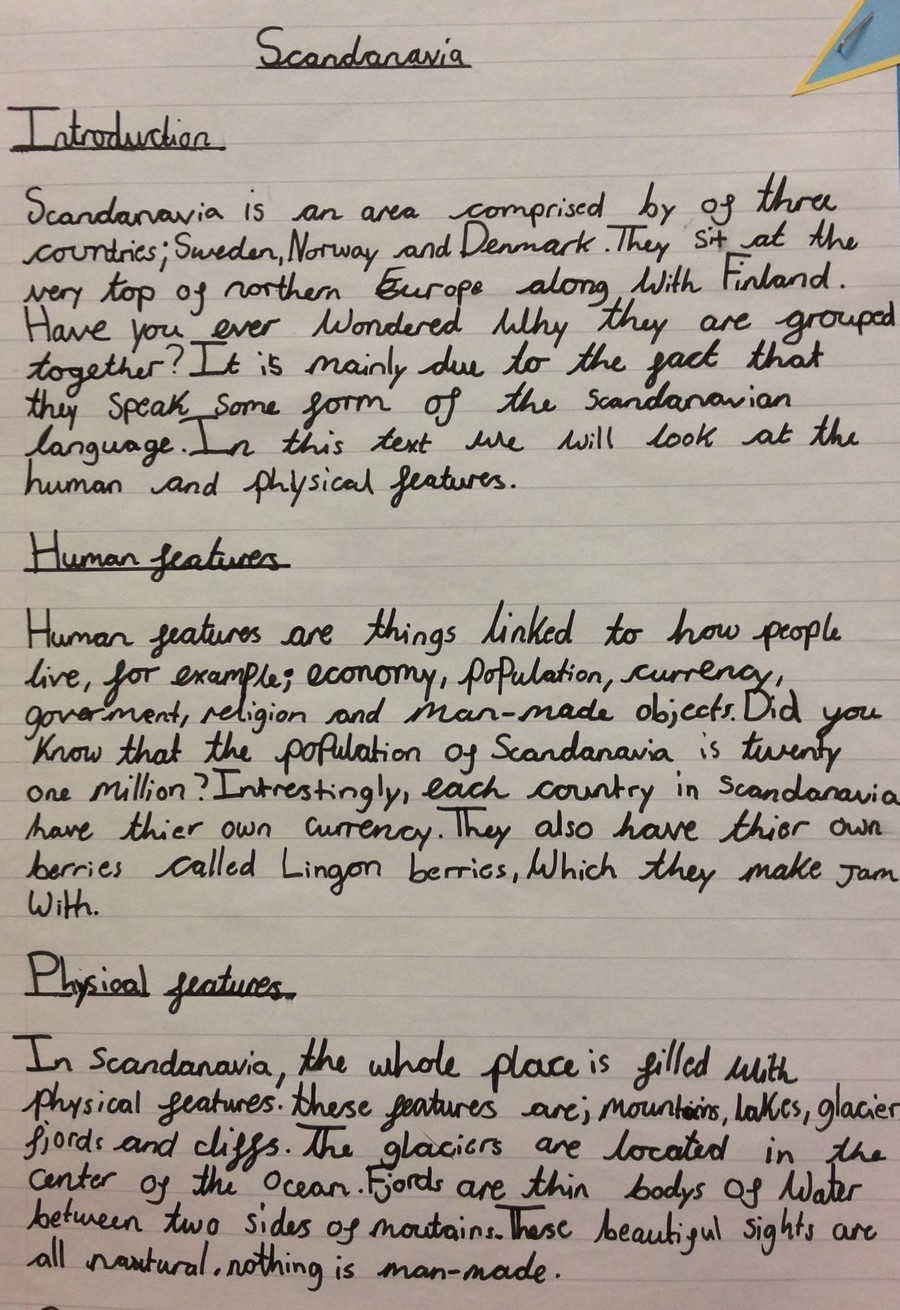 Finland

Weekly Newsletter
Please click the links below to see our weekly newsletter.
Stars of the Week
Each week, a child from each class, is chosen to be the Star of the week.
This is decided by their teacher for a variety of achievements. See below for this weeks stars...
Best Class Attendance
Attendance is an area that we are focusing on this year at Queens Park Academy. We have not authorised any term time holidays since 2011 but as so many of our families have relatives in other countries we have tried to make things a little easier by moving our training days to give a longer break at Easter in 2018. Please see the term dates for more information.
Children with excellent attendance can collect wrist bands and those with 100% attendance for the whole year will receive a special prize.
Every Friday we celebrate the classes with the best attendance in assembly. They are given an attendance cup, which they keep in their class. If a class gets 100% in a week, each child receives a chocolate treat!
The winning classes are:-
Holland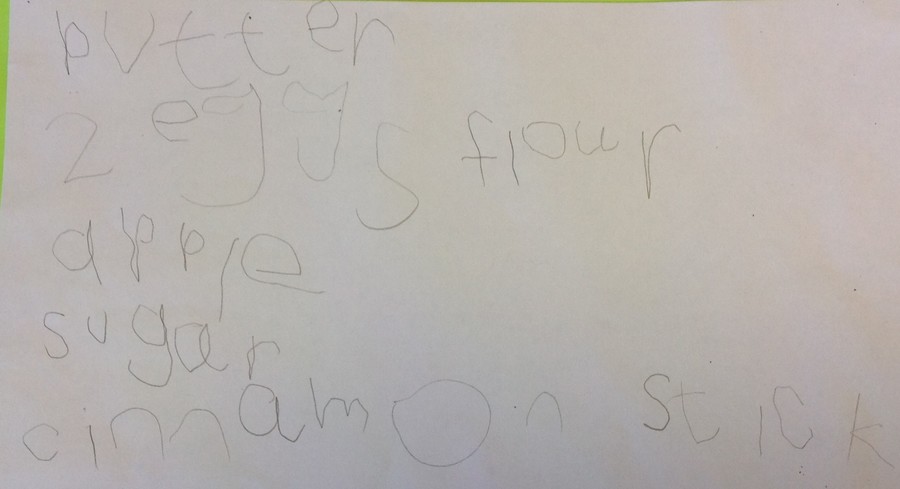 Latvia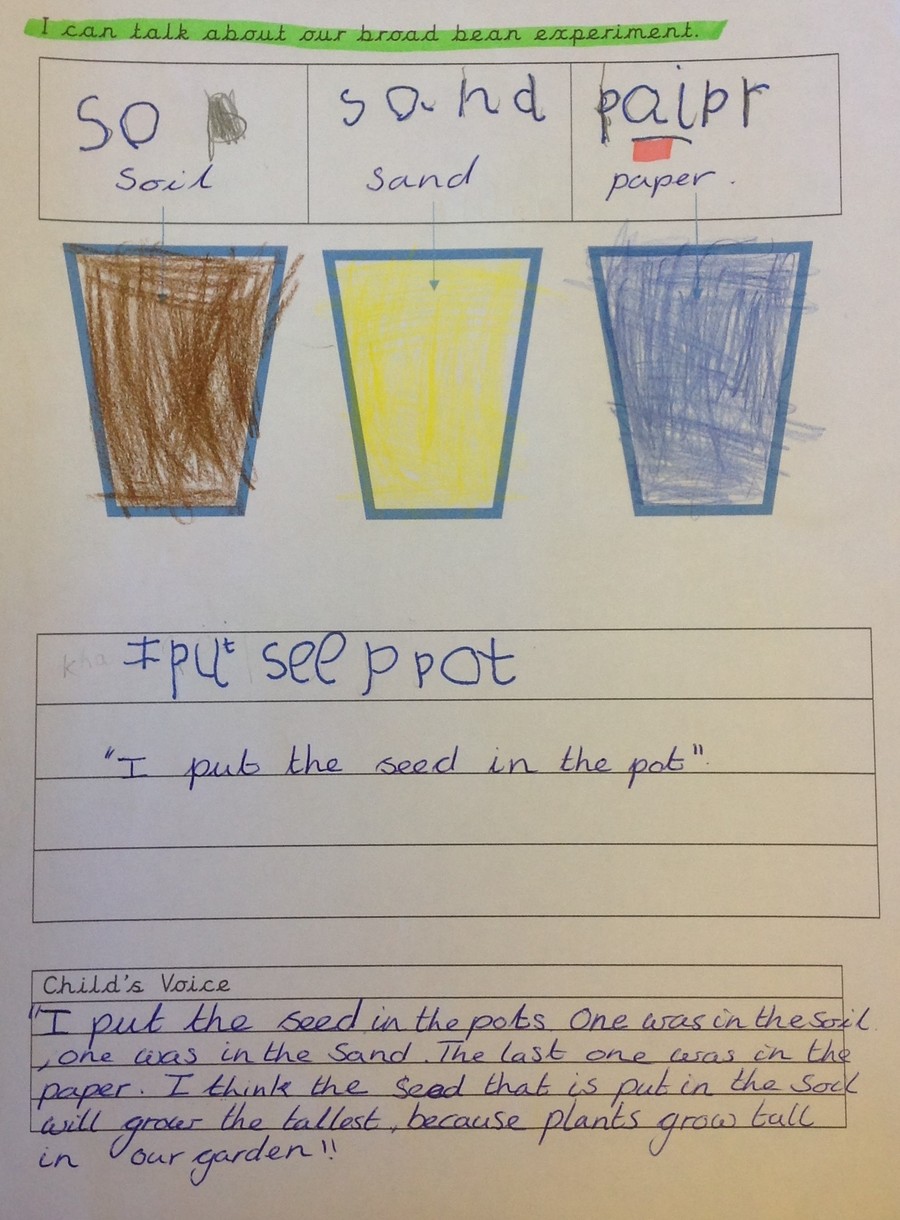 Spain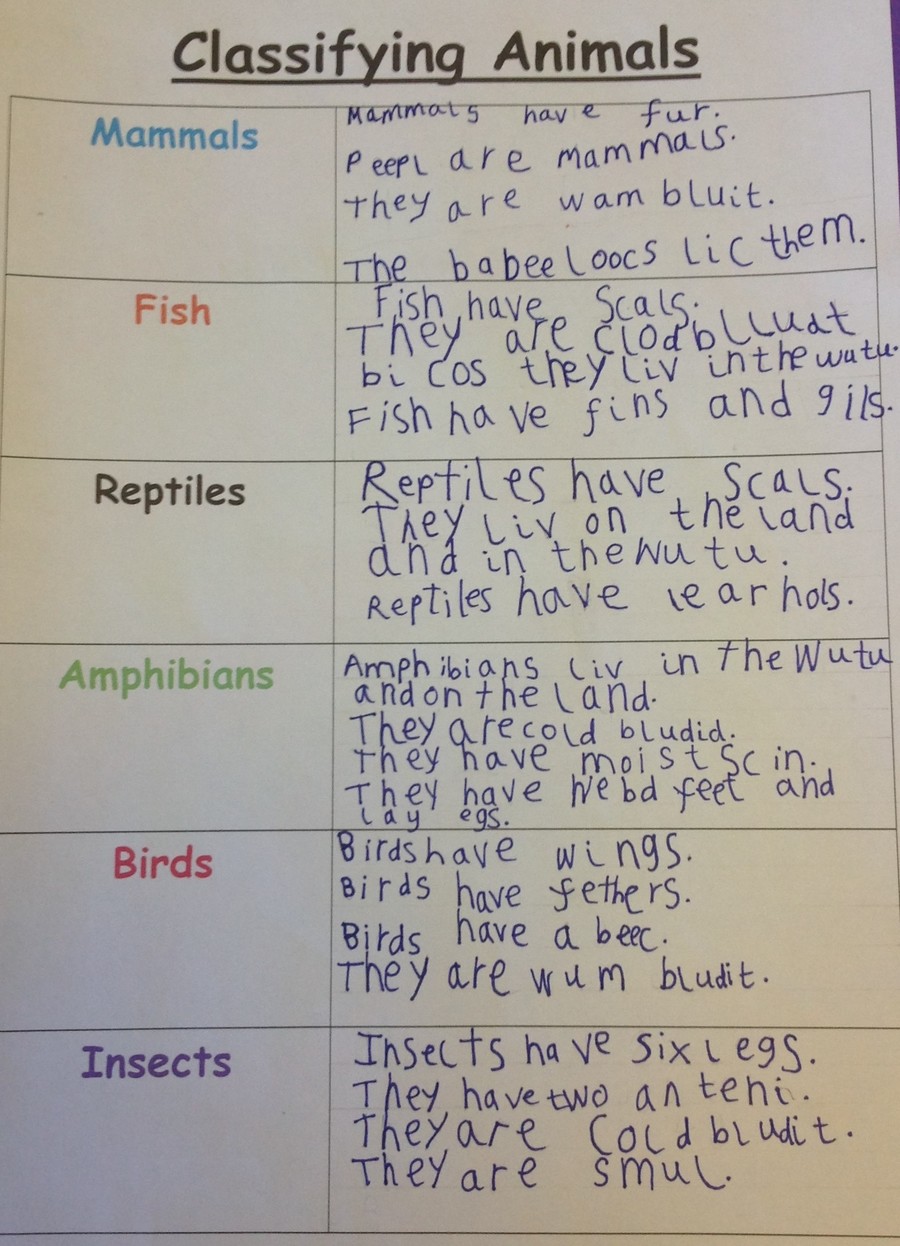 Greece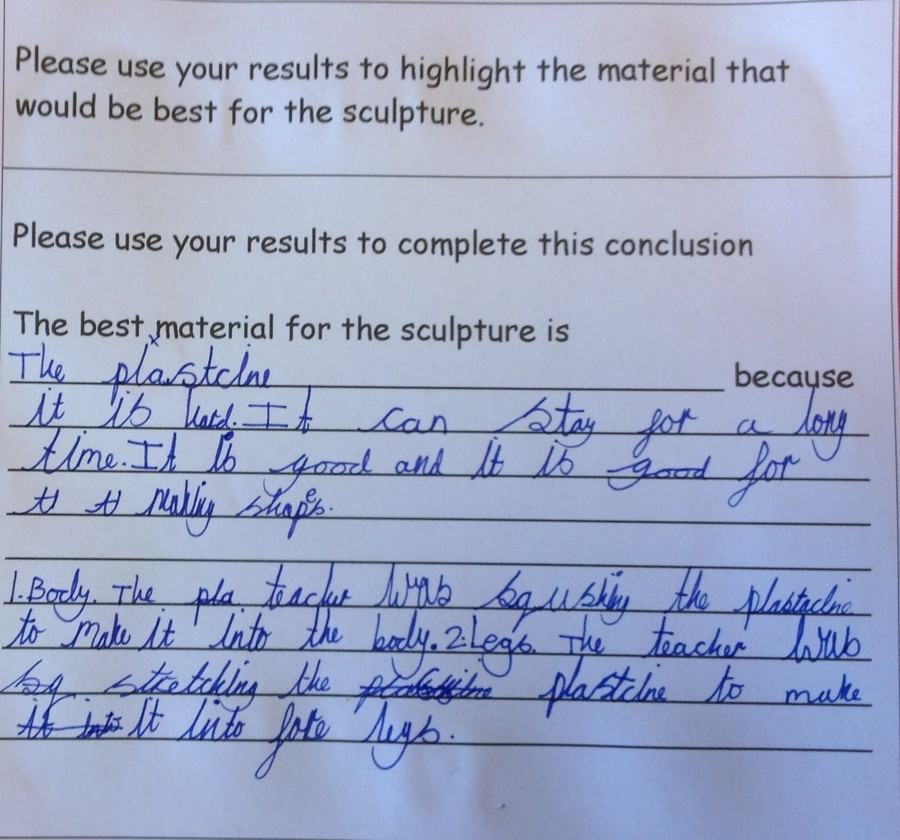 Belgium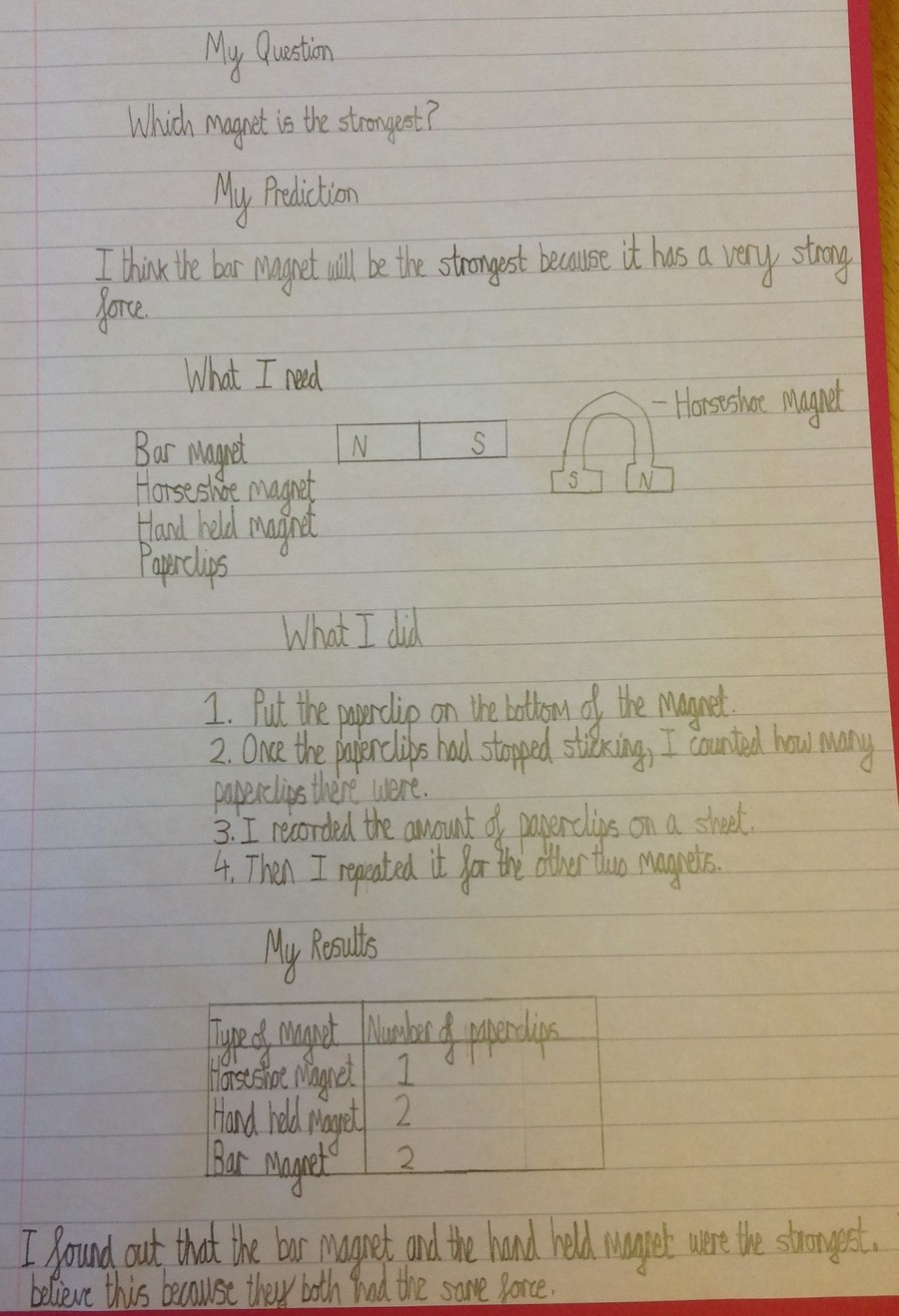 Portugal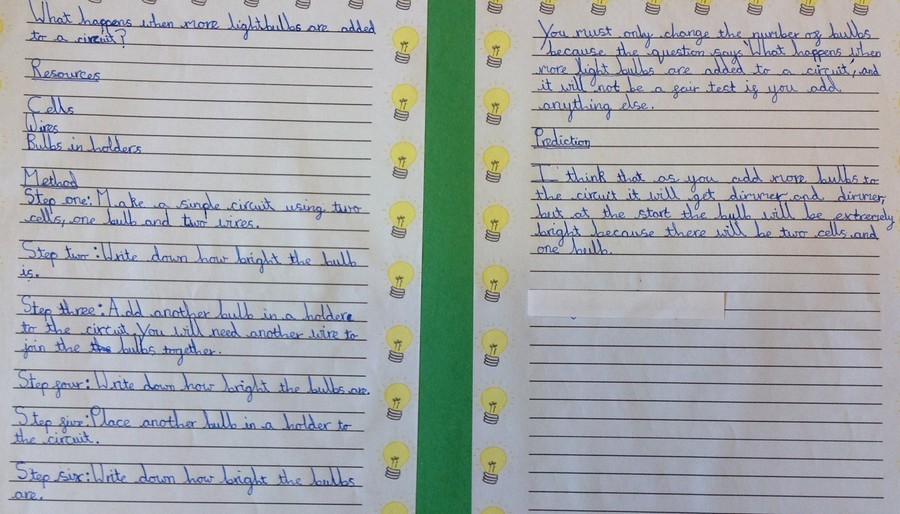 Turkey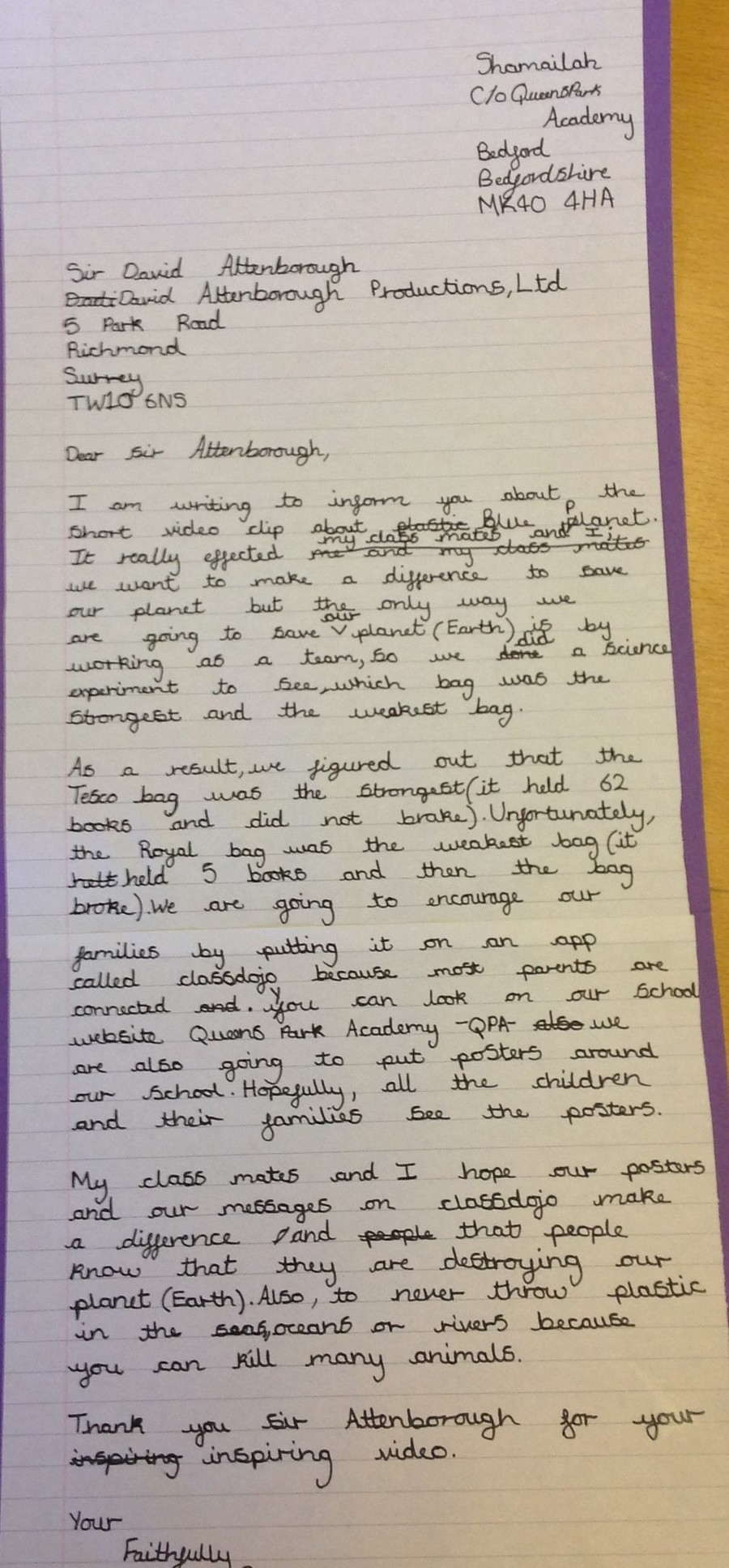 Finland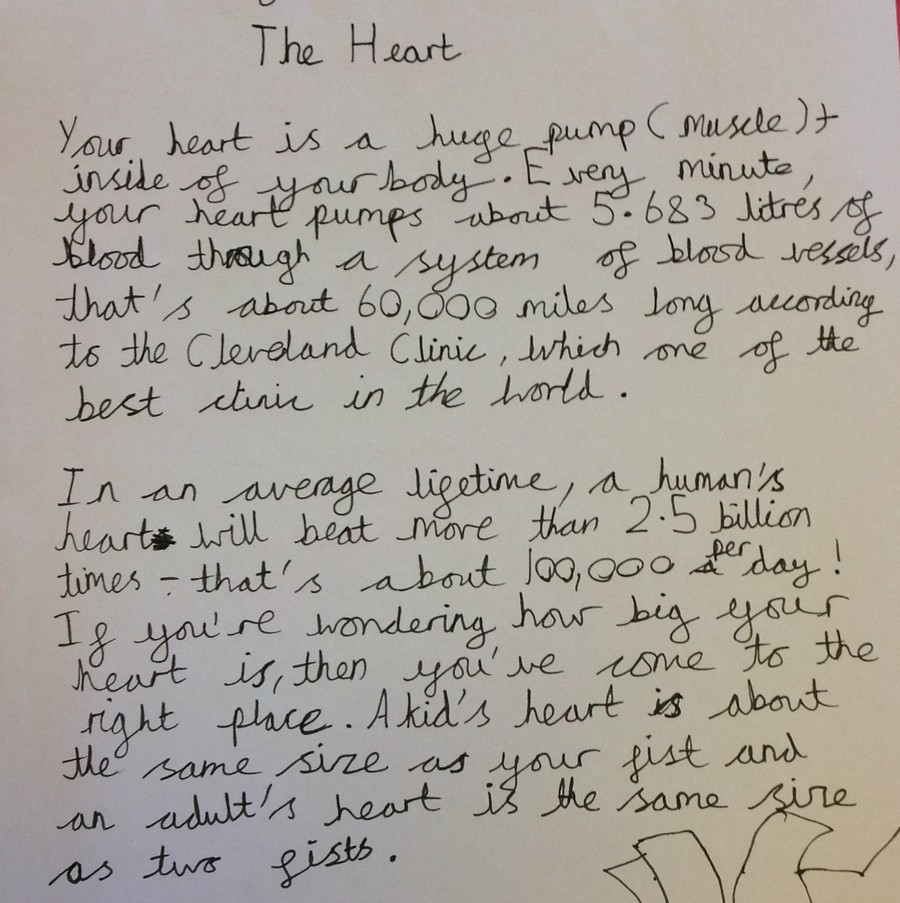 qpacademy @qpacademy
23 Jul RT @MrBoothY6: So, if you didn't know, @emmac2603 has written an amazing Ancient Egypt book in 'Secrets of a Sun King'. I have created a fu…
15 Jul RT @bedscohesion: Big shout out to the children of @qpacademy they were awesome at #BedfordRF18 earlier. Hope everyone is enjoying the fest…
15 Jul We're ready to go! @bedscohesion @QPCOBEDFORD https://t.co/kGR1lUQuHP