Good News
Stars of the Week
Each week, a child from each class, is chosen to be the Star of the week.
This is decided by their teacher for a variety of achievements. See below for this weeks stars...
Germany - Iliyana Latvia -Maryam
France - Ruhed Spain - Fatima
Italy - Muskan Greece - Shamsullah
Belgium - Boyko Denmark - Sana
Norway - Hasan Poland - Razia
Iceland - Iman Turkey - Kyron
Finland - Marwah Sweden - Haleema
Best Class Attendance
Attendance is an area that we are focusing on this year at Queens Park Academy.
Children with excellent attendance can collect wrist bands and those with 100% attendance for the whole year will receive a special prize.
Every Friday we celebrate the classes with the best attendance in assembly. They are given an attendance cup, which they keep in their class. If a class gets 100% in a week, each child receives a chocolate treat!
The best class attendance for last week was Denmark at 94.7% and Iceland 97.3%. Well done!
Rotary Club
The Rotary Club have donated £2,200 worth of books to our school. We are amazed with their generosity!! To say Thank You a small group of children have written letters to the Rotary Club, please see the lovely letter Zaynab has written:
Our star writers have been working very hard on their writing. The star writers are Zaynab - Yr 5, Sofia - Yr 6, Mahmoud - Yr 2, Haider - Yr 3 & Nitasha - Yr 4.
Please see examples of their lovely work: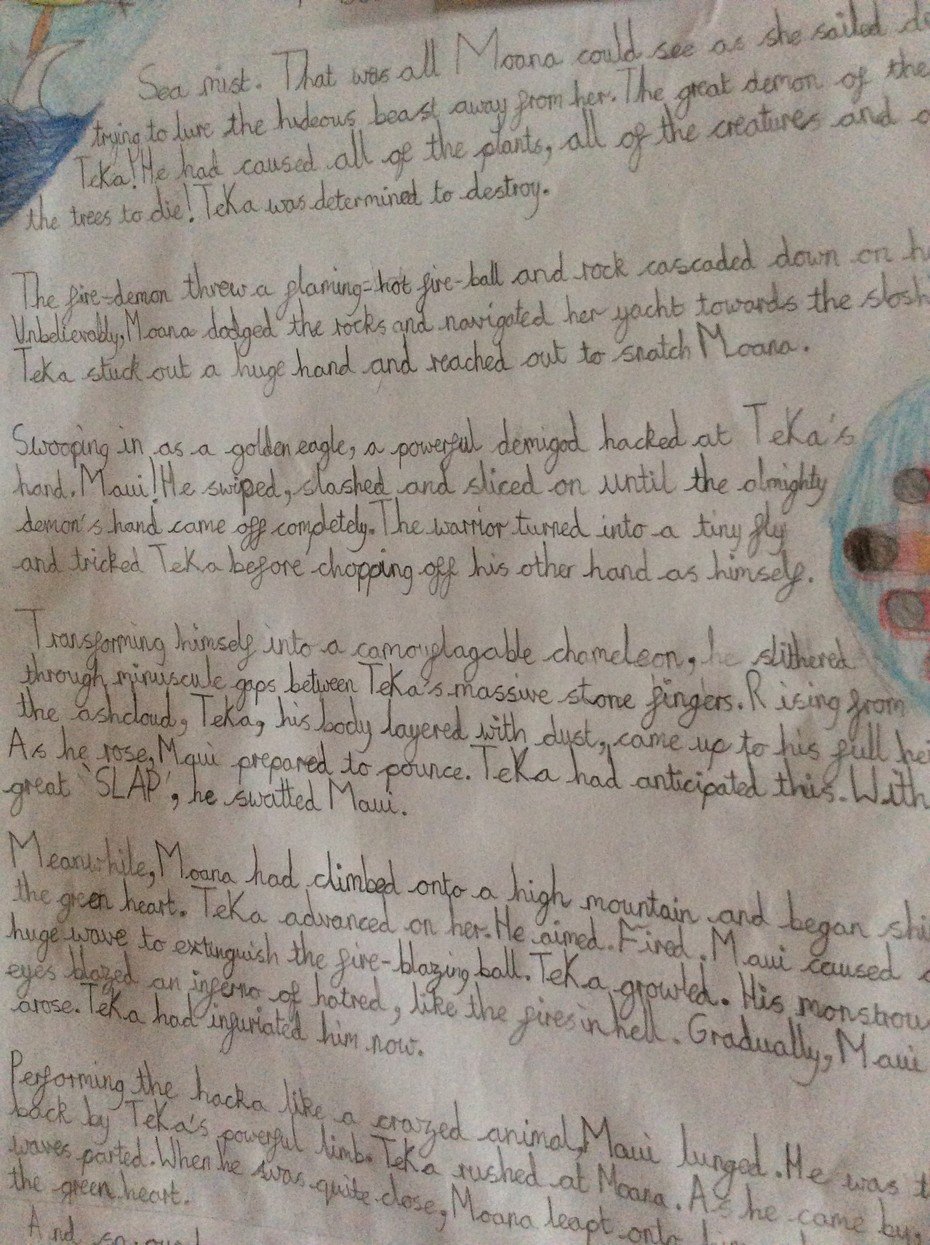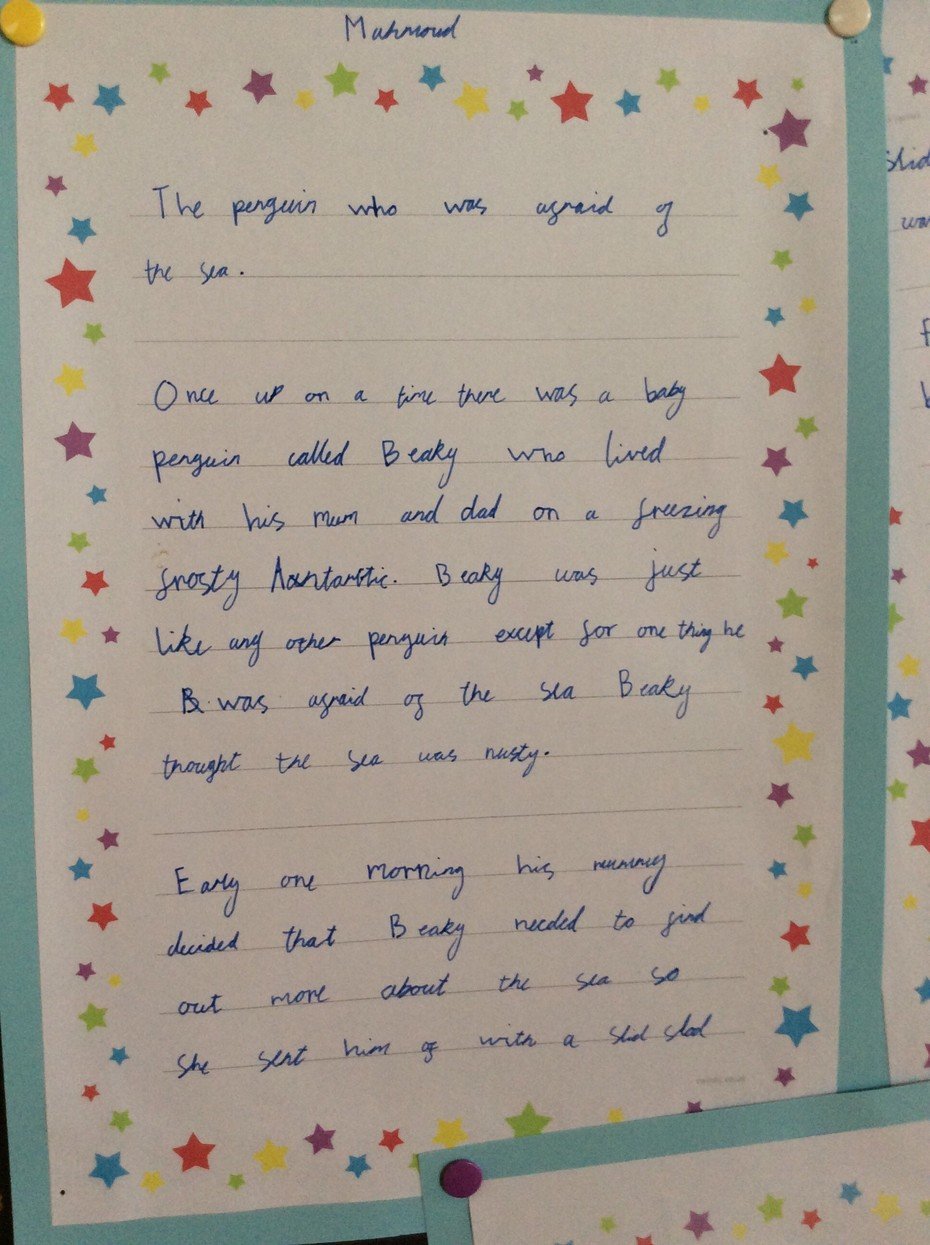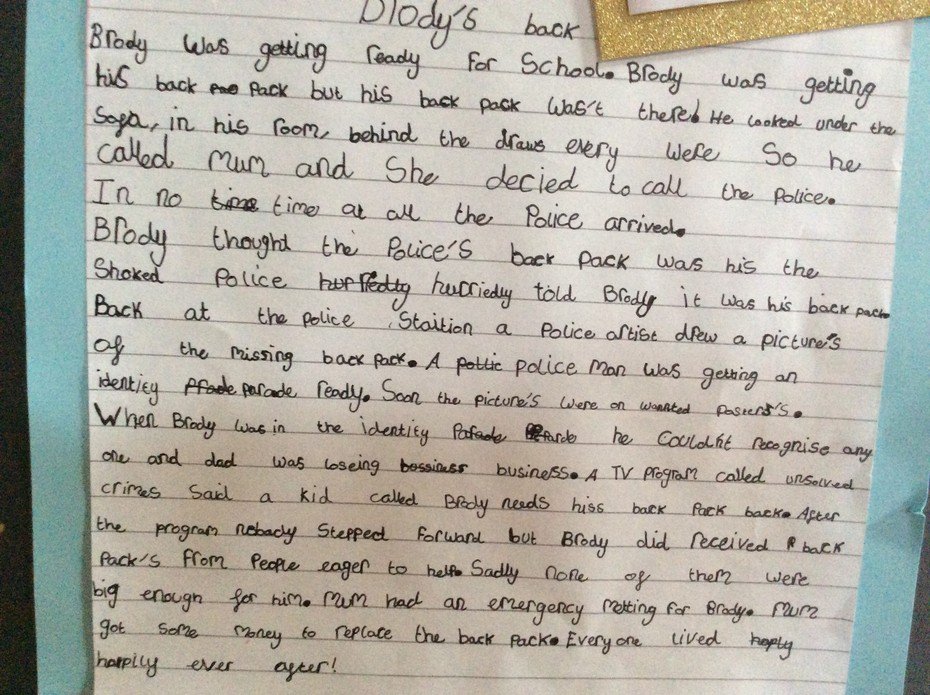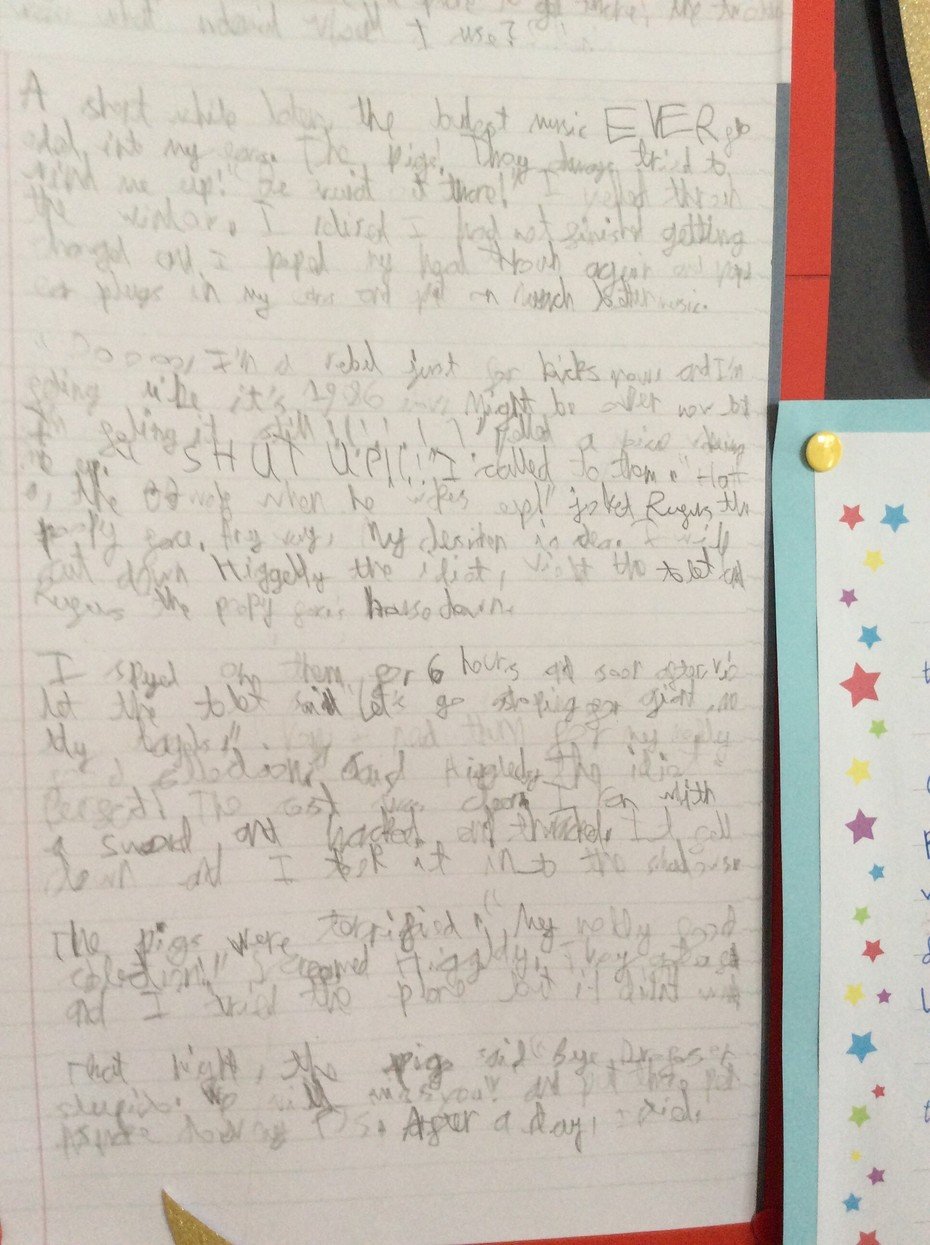 qpacademy @qpacademy
18 Apr RT @MrEPrimary: BOOK GIVEAWAY!📚 To celebrate today's publication of #MoLottieandtheJunkers, @JenniferKillick has given me this BRILLIANT b…
2 Apr RT @QPAcademyPE: Throughout the school this week children will get to make and taste smoothies. All by pedal power! Thank you to @SustransB…
15 Mar Teachers dressed up by children today for @comicreliefsch @comicrelief Don't they look fab? https://t.co/E6iBBiSa4w
Latest Diary Events
CA Celebration Assembly

26

Apr

2019

9:00 am - 9:30 am
Orchestra Unwrapped Concert - Turkey Class

29

Apr

2019

12:30 pm - 2:30 pm
Stanwick Lakes - Year 2

30

Apr

2019
Lower KS2 QuadKids Athletics

01

May

2019

11:30 am - 3:30 pm @ Bedford International Athletic Stadium
Y5 Portals to the Past

02

May

2019

@ Hall
Year R and Year 1 Judo Taster Sessions

03

May

2019

8:00 am - 12:00 pm @ MR Site
CA Celebration Assembly

03

May

2019

9:00 am - 9:30 am
CA Celebration Assembly

10

May

2019

9:00 am - 9:30 am
Lower KS2 Summer Multi Sports

10

May

2019

9:30 am - 12:30 pm @ King's Oak Primary School
SATS SPAG Tests

13

May

2019