English at Queens Park Academy
Spelling
The New National Curriculum 2014 contains spelling lists that should be learnt at different points in the children's primary education. We aim to teach spelling skills through the systematic teaching of spelling rules. We encourage parents to help with spellings at home. Below are the spelling lists for different year groups within school.
High Frequency Words for Reception
Reading
We want our children to be active learners, who can talk about the things that have interested them in their reading.
The teaching of reading in our school is lively, active, multi-sensory and structured. Children learn to decode words and understand the text, in the hope that they will become lifelong readers.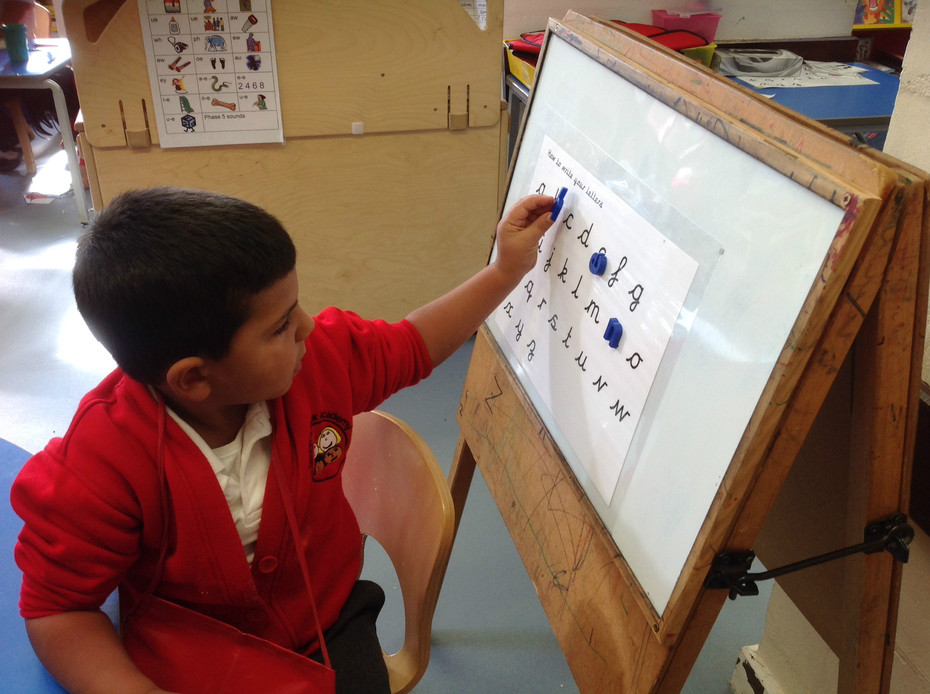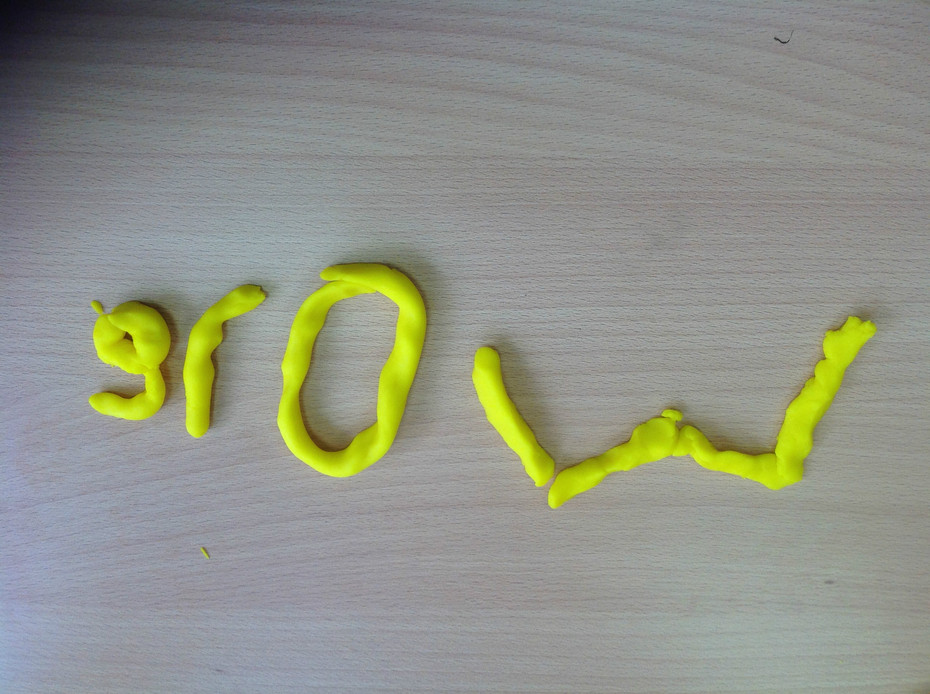 We believe that reading is for understanding and learning. Phonics is a tool to support children in reading. We want our children to develop a love of books and to enjoy a range of reading materials. In order for children to become confident readers, we believe children need a range of opportunities, quality teaching and resources, parental support and a chance to develop at their own rate.
This year at Queens Park Academy the children will learn sounds for reading and writing through Jolly Phonics.
Across KS1 and 2 the children engage in independent learning called The Daily 5. During this session the children choose from 5 activities - read to self, read to someone, listen to reading, write and practise word work.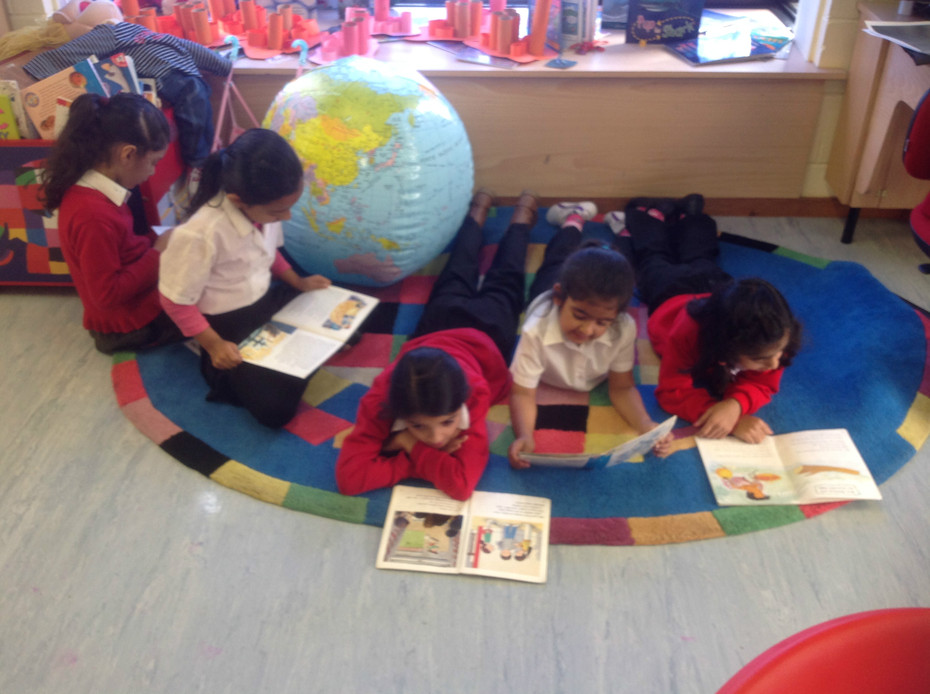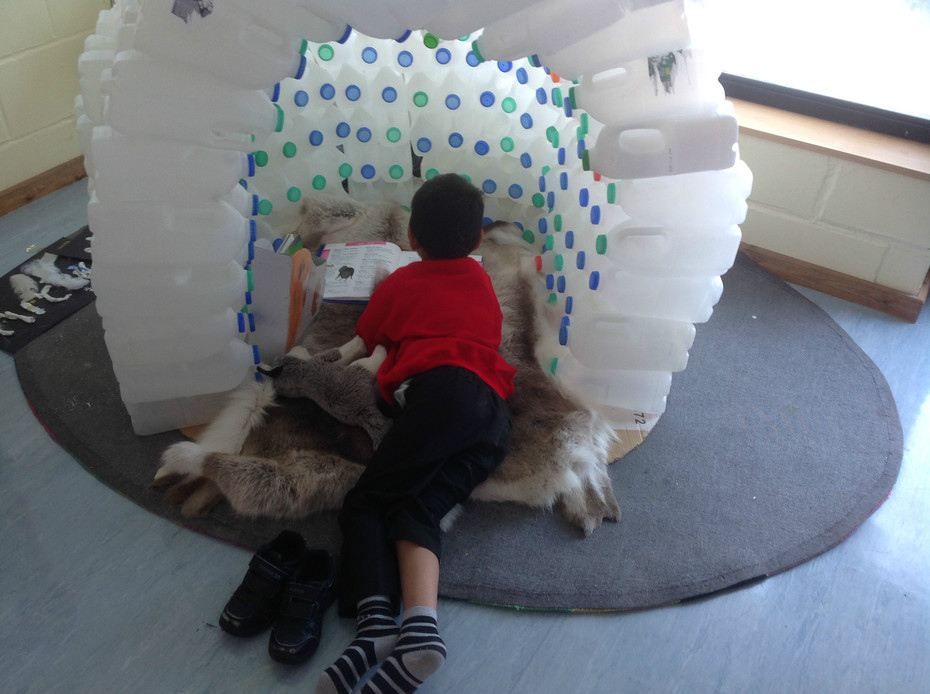 Guided reading is a differentiated session where children are taught reading skills. This helps them to develop their independence.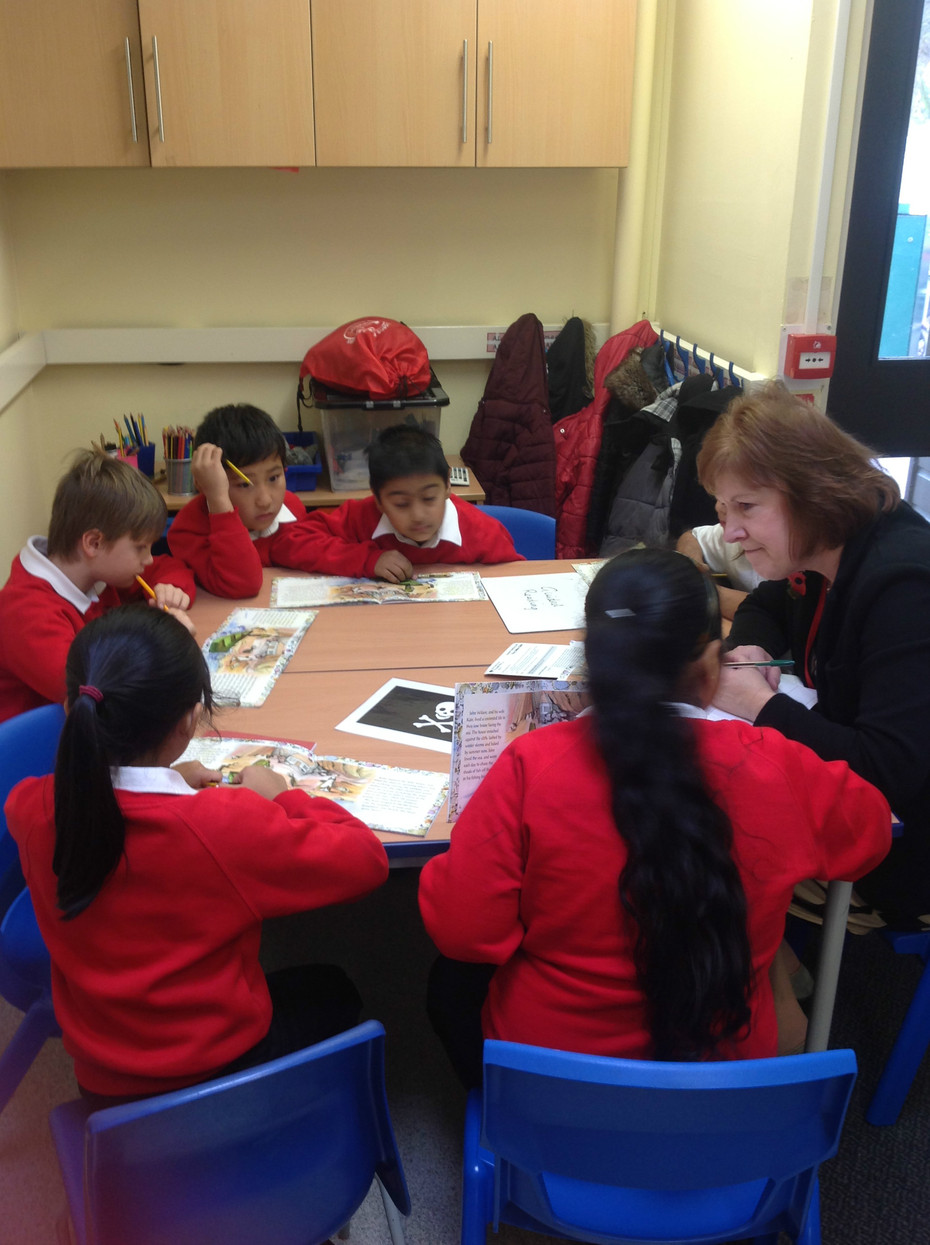 Reading books are grouped by coloured book bands. A number of reading schemes are available to motivate and inspire the children as they read.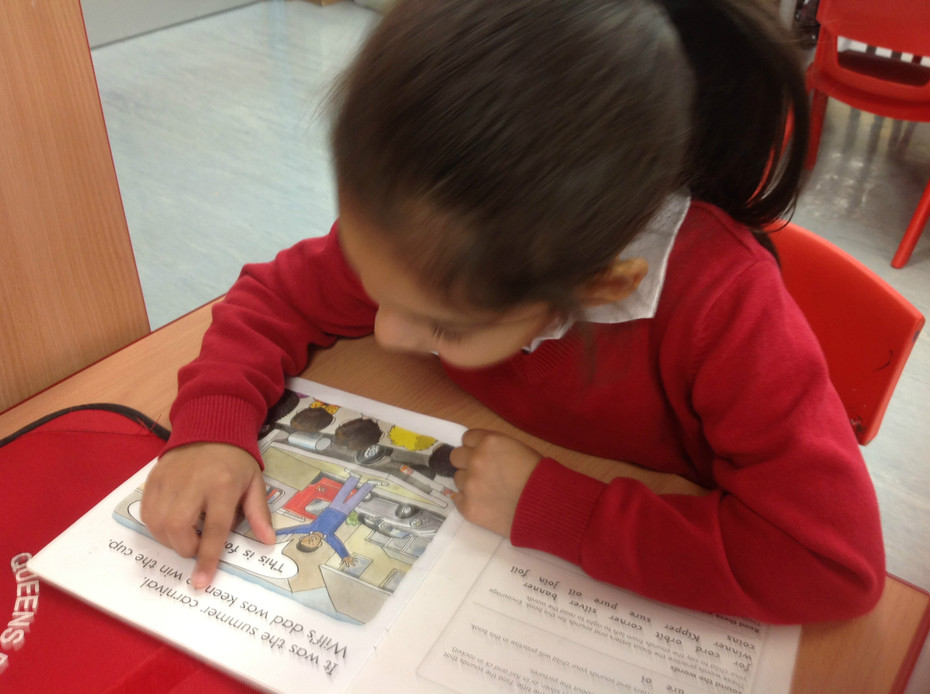 Every child also has a weekly visit to our school library and access to class libraries daily.
Reading is something that is also enjoyed and encouraged at home with the family. This is something that will inspire them to be confident and happy readers for the future. The local library run reading groups and storytelling sessions during holiday time.
There is also a mobile library which visits Queens Park every Monday. For more information click here.