Aims and Ethos
The principal aim of the school is:
To help the children to develop the attitudes, knowledge and skills needed for living in the 21st Century
Attitudes
The children, staff and governors of our school decided that six learning goals encapsulate the attitudes that we feel will be essential in the 21st century. As the world is changing so fast none of us can predict what exciting challenges our children will face but we felt there are certain qualities which would give them an excellent chance of leading happy, healthy successful lives whatever they encounter.
Knowledge
We follow the National Curriculum but try to follow the children's interests within this to make the knowledge they acquire as meaningful as possible to them. We teach through practical, real life experiences to enable our pupils make the connection between the concrete world and abstract ideas.
Skills
We plan our lessons to give children plenty of time to experience new skills and practise existing ones so they can begin to master what they need. We use enrichment time to help the children learn practical skills like cooking, sewing and adventurous Forest School activities to help build confidence and enjoyment in all areas of learning. We aim to make all the experiences as enjoyable as we can to inspire and engage the children. We strive to provide activities that capture the imagination of every child so that they see the joy and excitement in lifelong learning.
Learning Goals
The children, staff and governors of our school have developed 6 learning goals that are central to everything we do in school. The children designed characters that represent the learning goals. The learning goals are:Resilience Cooperation Enquiry Creativity Excellence CommunicationEach week in assembly we celebrate those that have demonstrated these behaviours in their learning. They are celebrated on our Good New page
Enquiry
Be able to ask and consider searching questions related to the area of study
Be able to plan and carry out investigations related to these questions
Be able to collect reliable evidence from their investigations
Be able to use the evidence to draw sustainable conclusions
Be able to relate the conclusions to wider issues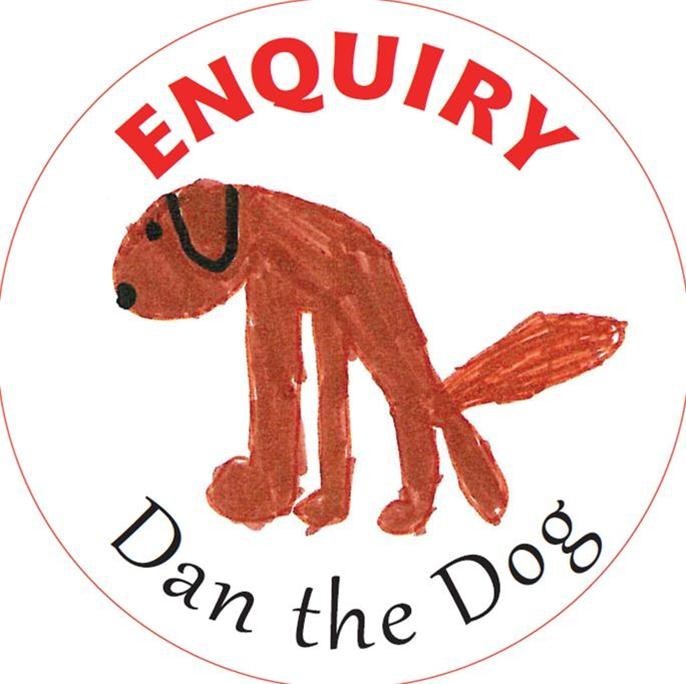 Communication
Be able to make their meaning plain using appropriate verbal and non-verbal forms
Be able to use a variety of tools and technologies to aid their communication
Be able to communicate in more than one spoken language
Be able to communicate in a range of different contexts and with a range of different audiences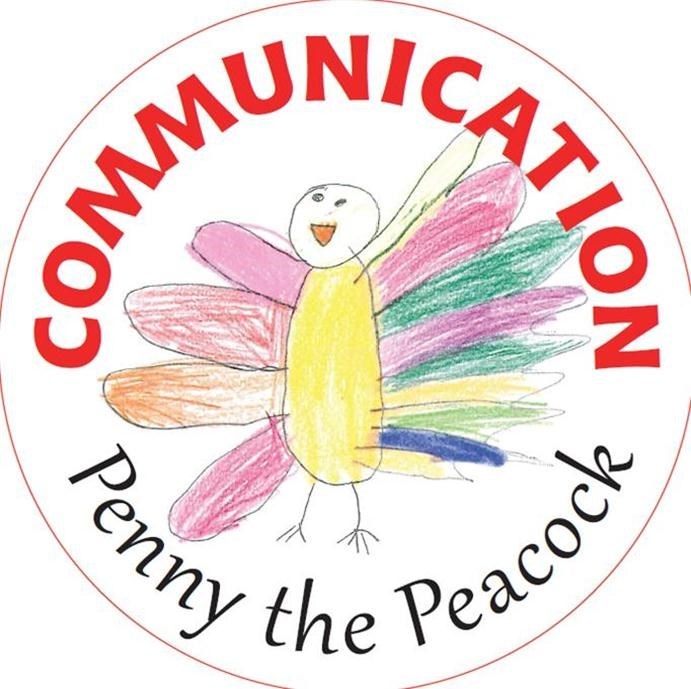 Co-operation
Understand that different people have different roles to play in groups
Be able to adopt different roles dependent on the needs of the group and on the activity
Be able to work alongside and in cooperation with others to undertake activities and achieve targets
Be able to consider and respect alternative points of view
Be able to reflect on what they have learned and its implications for their own lives and the lives of other people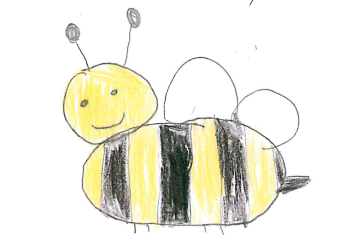 Resilience
Be able to stick with a task until it is completed
Be able to cope with the disappointment they face when they are not successful in their activities
Be able to try again when they are not successful in their activities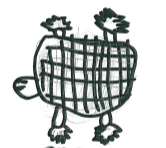 Excellence
Be able to recognise excellence in themselves and others
Be able to celebrate excellence in themselves and others
Be able to give and receive advice about how to improve performance
Be able to use advice from others and their own learning experiences to aim for excellence in all areas of their lives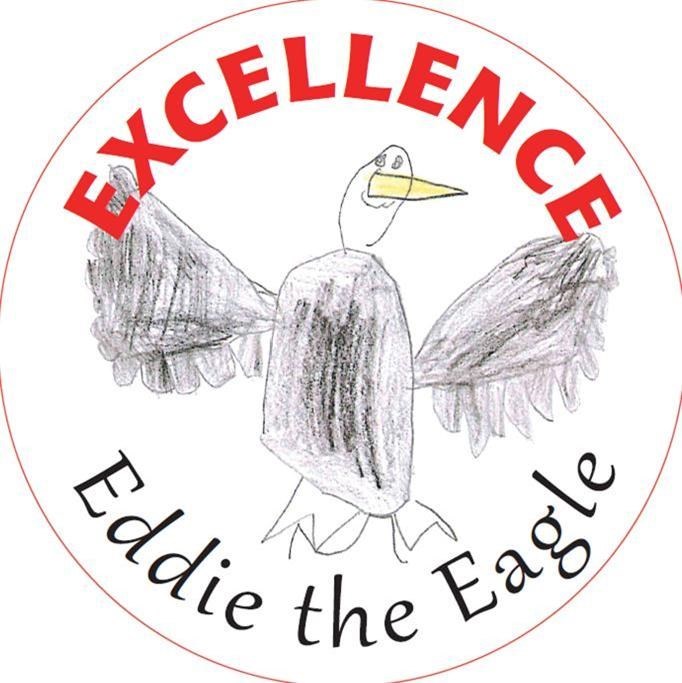 Creativity
Be able to be inventive
Be able to be imaginative
Be able to use a variety of tools and techniques to help in their work in all areas
Be able to identify and consider issues raised in their studies
Be able to use a range of thinking skills in solving problems
Be able to draw conclusions and develop their own reasoned point of view